Welcome to the world of
Fruit and vegetables from South Moravia
Company BRICK form, s.r.o. is canned fruit and vegetables producer, that has operated on the Czech market since 1994. Do not hesitate to view our wide product range.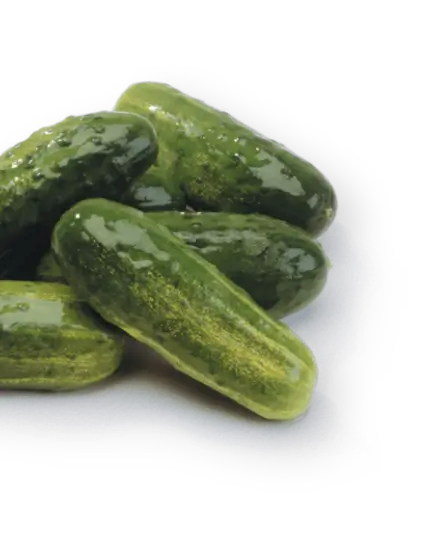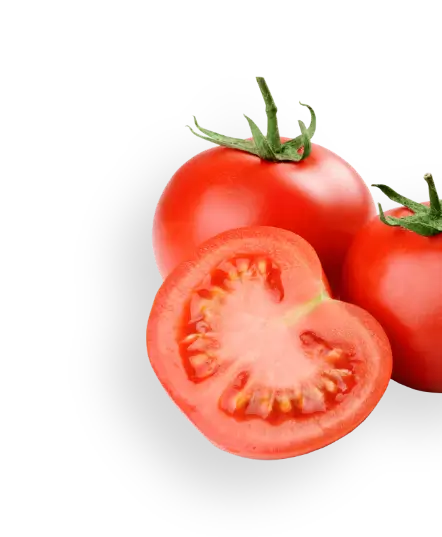 Our brands
Brands you
know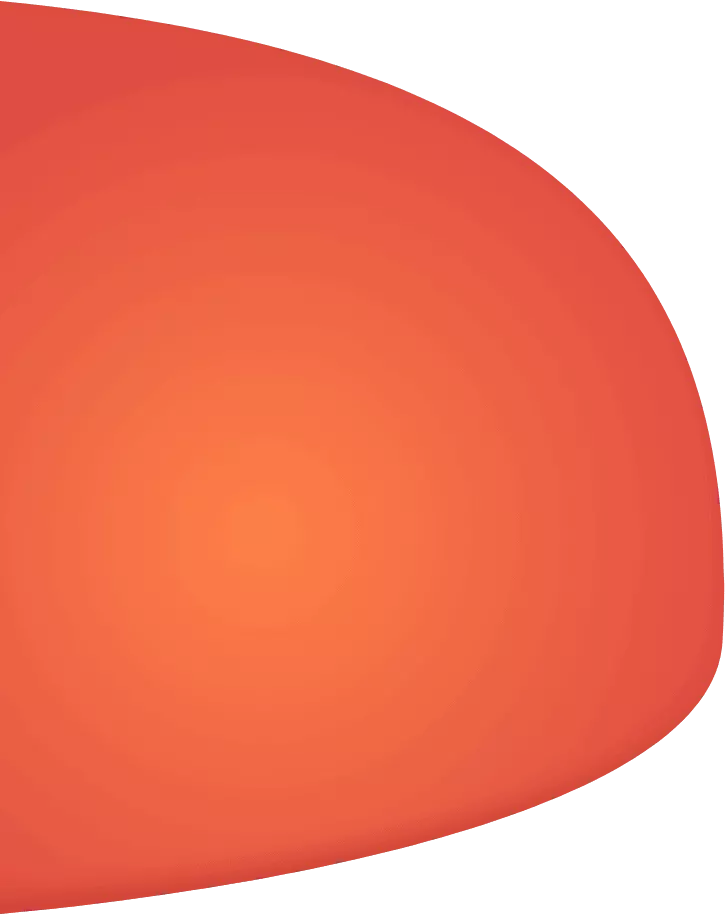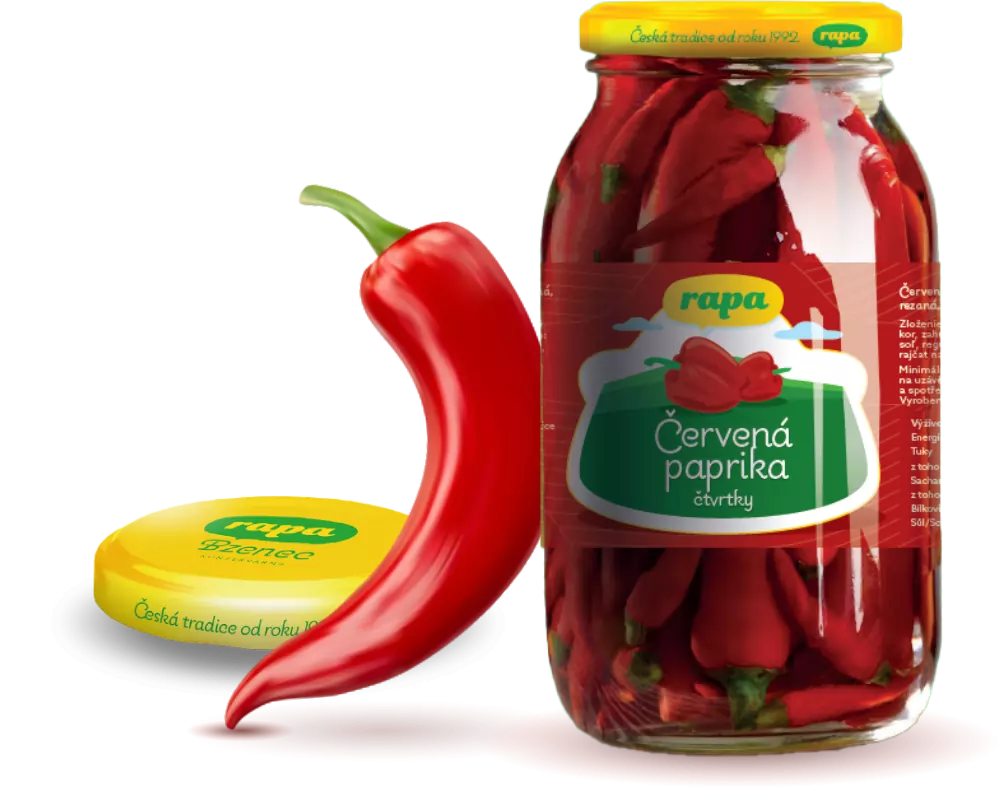 About us
We make life
tastier and healthier
All of our products are without
use of additives
and substitutes such as food coloring, fillings and chemical preservatives.
Exceptionally
quality selection of raw materials
provided by the long-term supply of certified growers.
Processing takes place in compliance with
the strictest hygiene rules.
Products
View our
varied range of products
Products
Taste Czech
Quality
Ekon Apple-apricot puree
5 kg / 10 kg
Ekon Apple-strawberry puree
5 kg / 10 kg
Ekon Apple-pear puree
5 kg / 10 kg
Rapa Bzenecké Pickles 3-6
3500 g
Partners
We deliver to your
favorite stores
Company maintains long-term cooperation with many significant companies on the Czech market